Elevate your Wellness
⭐⭐⭐⭐⭐
100+ CUSTOMERS

Elevate your daily routine with products that celebrate the synergy of natural ingredients and mindful living.
Shop Now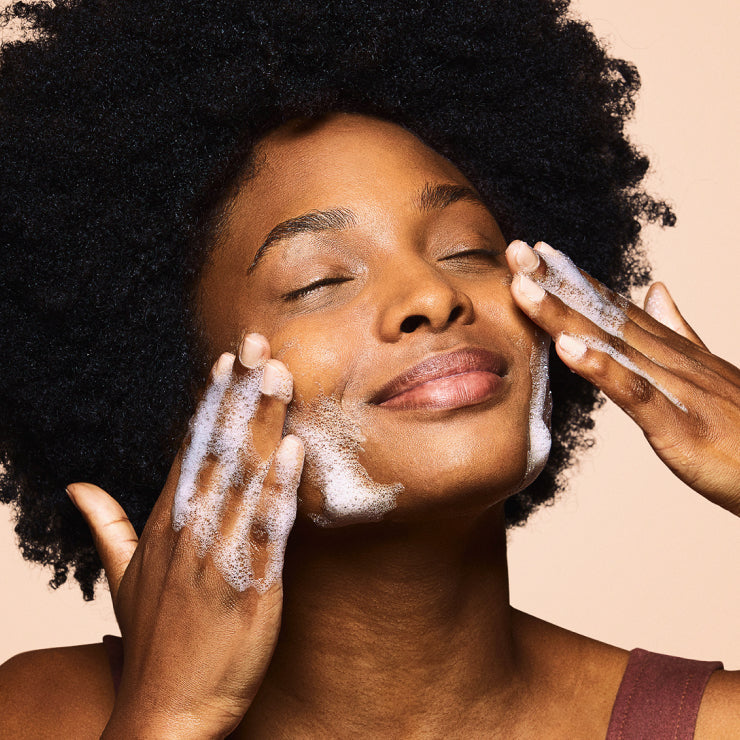 HOLISTIC HEALTH & BEAUTY
Everyday Wellness
Elevate your everyday with Blended by Her. Our handcrafted body oils, soaps, scrubs, candles, and body butters compliment your routine with natural ingredients.
OUR STORY
customer testimonials
Real Results
GREAT PRODUCT
The massage oils are fantastic, very soothing for my muscle aches and relaxing after a day's work. The fragrance combinations are very calming. Eucalyptus Lemon is my favorite. Very Satisfied. I give this product 5 stars :-)!
Eucalyptus + Lemongrass Massage Oil
/ Customer
AWESOME PRODUCTS
I love Blended by Her products. The oils have a light clean scent and are perfect for that after shower moisturizer. 5 stars!
Patchouli Body Oil
/ Customer
REFRESHING
Using Black Beauty for a month has given my face a glow. My skin is soft and refreshing.
Black Beauty Soap
/ Customer
SOFT SKIN
I tried the honey and also the lavender soap. My skin was so soft and healthy looking after the first use. It helped clear up my dry skin.
DEEP CLEAN
This soap is amazing! It left my skin moisturized but still gave me that deep clean feeling.
Black Beauty Soap
/ Customer
CLEANSING
AD is very cleansing. It leaves my skin moisturized without oily residue.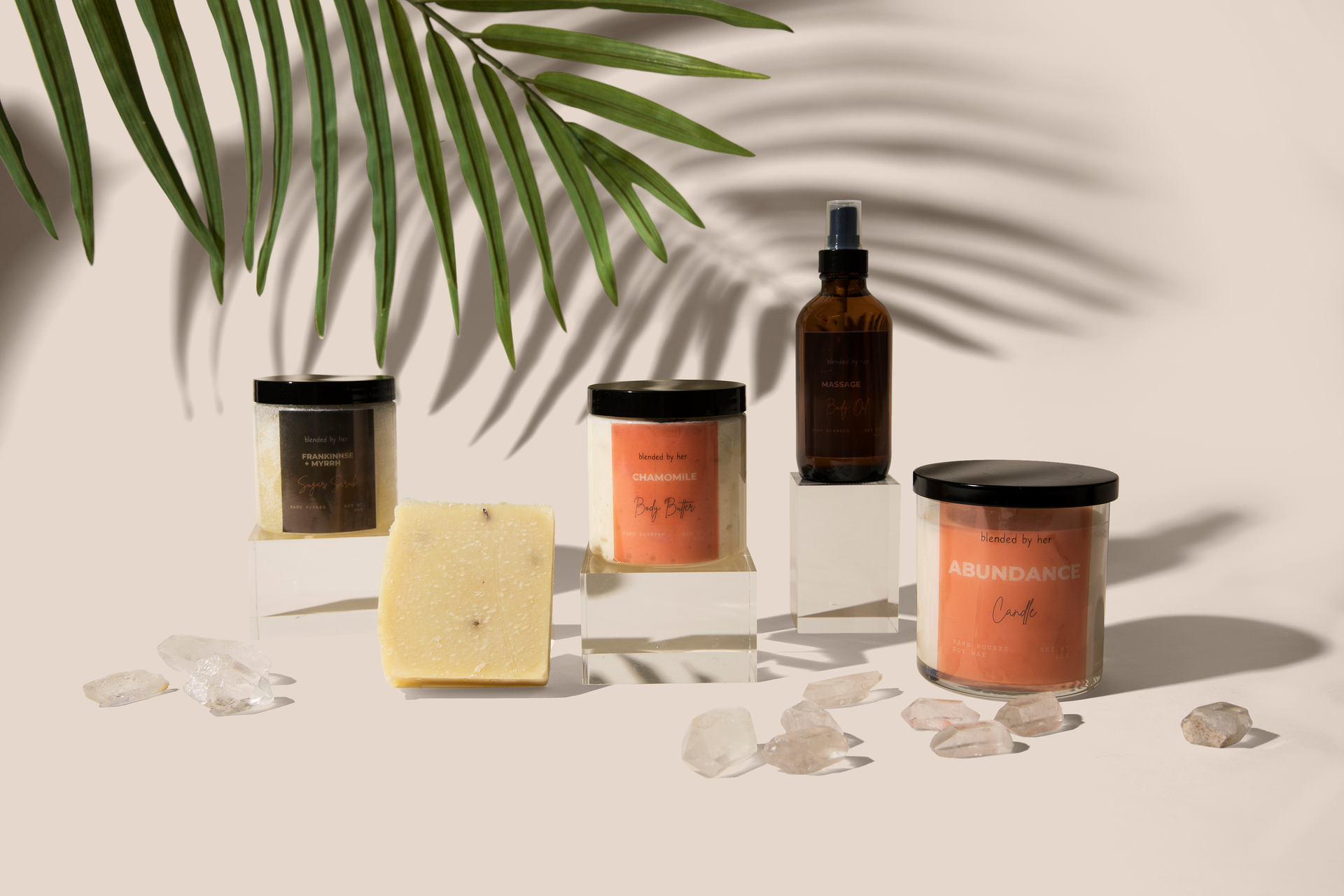 BLENDED BY HER BLOG
Wellness Insights, Tips, and Inspiration

Unveiling Our Holistic Approach: Hand-Poured, Vegan, and Cruelty-Free At Blended by Her, our commitment to...
Read more
Get on the list.
Subscribe to stay in the loop on exclusive deals, events, and insightful wellness tips!